Individual Lessons
Whether you want to learn to play the game or just hone your golfing skills, Alan's friendly, expert tuition will make sure you get the most from your lesson.
Alan uses video analysis technology as he believes in visual coaching methods. It will enable you to watch your swing in slow motion and compare it with the world's best.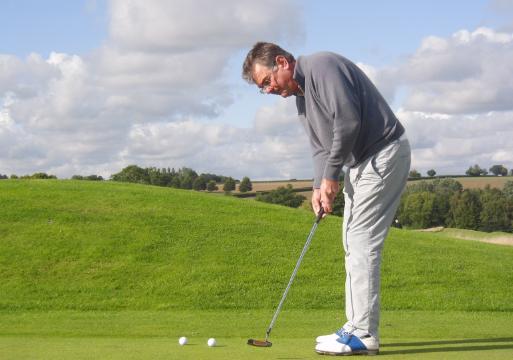 In addition to Alan's expertise you'll also benefit from the opportunity to practice on some of the best short game facilities in Norfolk, plus our three academy holes. You'll also receive free custom-fit advice on your golf equipment.
Special offers: Book five lessons for the price of four - just £99 £75 for two lessons plus a 9 hole playing lesson £35.00 for a 40 minute indoor or outdoors Video Analysis lesson
Click here to request a lesson.